OUR Goals and Technologies
"Trading Robot"- we are a group of professional programmers, traders and mathematicians. We embody our extensive experience in our algorithmic trading robots, indicators, strategies. Our goal is to help you, trader and investor, be successful in trading and receive stable profit from trading activities and investments using our services and software products.
"Trading Robot" development team is a leader in the development of algorithmic trading robots software.
Our algorithmic trading robot helps people build and preserve wealth so they can pursue their financial goals.
For more than ten years, we have been developing the best trading robots for algo trading and helping our clients increase their trading efficiency and investment profitability using our trading robots, indicators and strategies.
We implement innovative algorithms and mathematical models in our algorithmic trading robots that help traders reach a new high level in trading stocks, currencies (forex), futures, cryptocurrencies and other market assets.
Our trading robots are characterized by increased reliability, high performance and high profitability potential.Our trading robots are highly intelligent and fully automated. Most of the trading strategies implemented in our algorithmic trading robots are based on artificial intelligence algorithms (AI, Neural Networks, etc.). Trading Robot's range of services and products includes the development of software products for trading robots for algorithmic, automated or manual trading in the markets of stocks, currencies (forex), cryptocurrencies, futures, indices and other investment assets for various trading platforms for beginners and professional traders, for private and institutional investors. We also develop trading indicators, strategies for stocks, currencies, cryptocurrencies, indices, etc.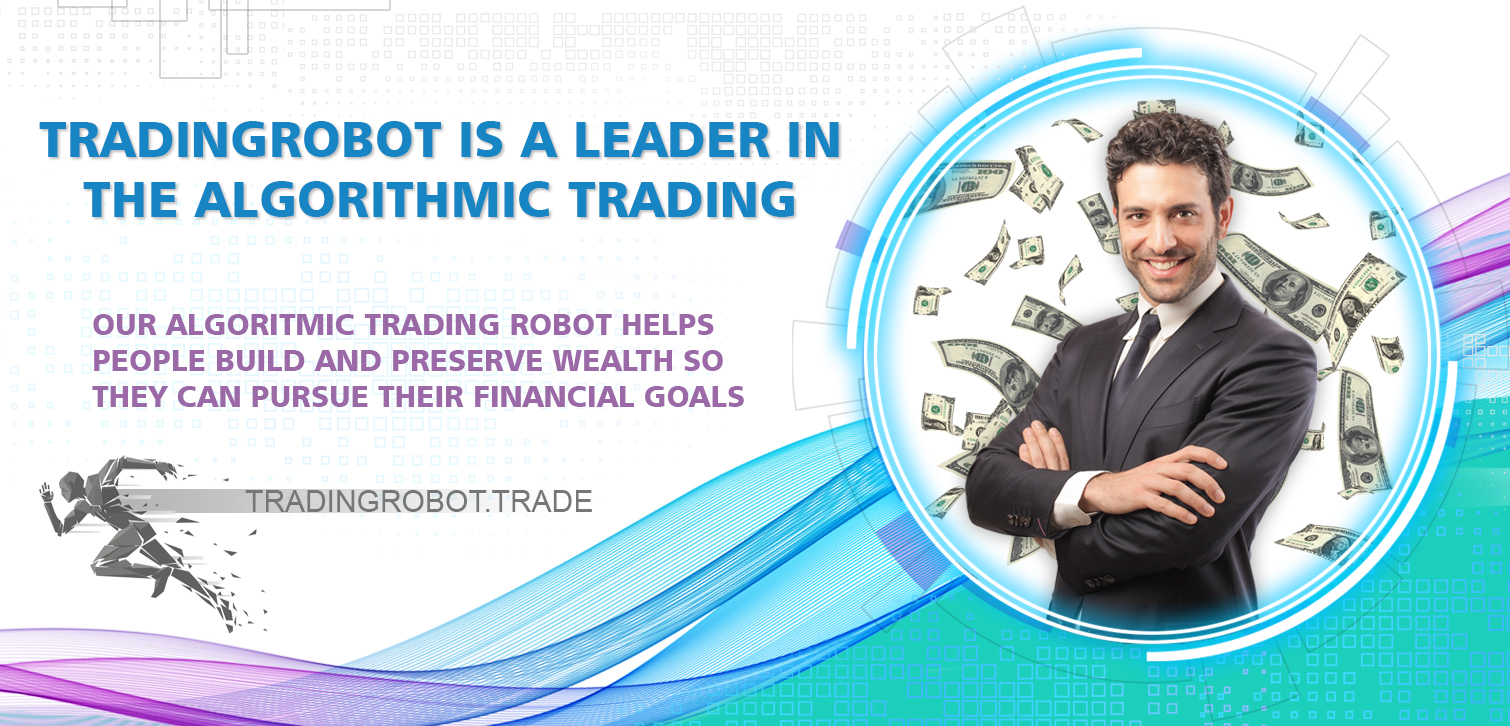 We also develop algorithms (using the algorithms of Artificial Intelligence and Neural Networks) to predict the movement of prices of stocks, currencies and other market assets in the long and short term. We have achieved impressive results in the development of algorithms for forecasting the future movement of stock prices and currencies, the accuracy of forecasts of stocks and currencies based on the algorithms we have developed is incredibly high. We have successfully implemented many of our best algorithms for predicting stocks, currencies, forex, cryptocurrencies in our trading robots.

More Trading Robots