Forex Robot Big Banks Copier
✅ Tracks and copies orders of biggest Worlds Banks in real time.
The trading orders copied directly into your trading account: live or demo.
✅ Trade like an institutional Trader with a new Big Banks Follow Copy Trading Forex Robot.
The Big Banks Follow Robot uses real-time stream data (orders and insights) derived from institutional sell-side.
The Robot tracks and follows the biggest World Banks such as:
✅ Major banks' fx trade positions derived from up-to-date market insights converted into trading orders in real time.

How Forex Robot Big Banks Copier works
Forex Robot Big Bank Copier turns up-to-date market insights into systemized orders data. The data on the orders of institutional investors (banks) is obtained from various sources and processed using an intelligent algorithm, turning into trade orders of the Forex Trading Robot. Also, market information is filtered using various technical indicators, thus increasing the performance of the Forex Robot for small timeframes.
Forex Robot Big Banks Copier Real Account Report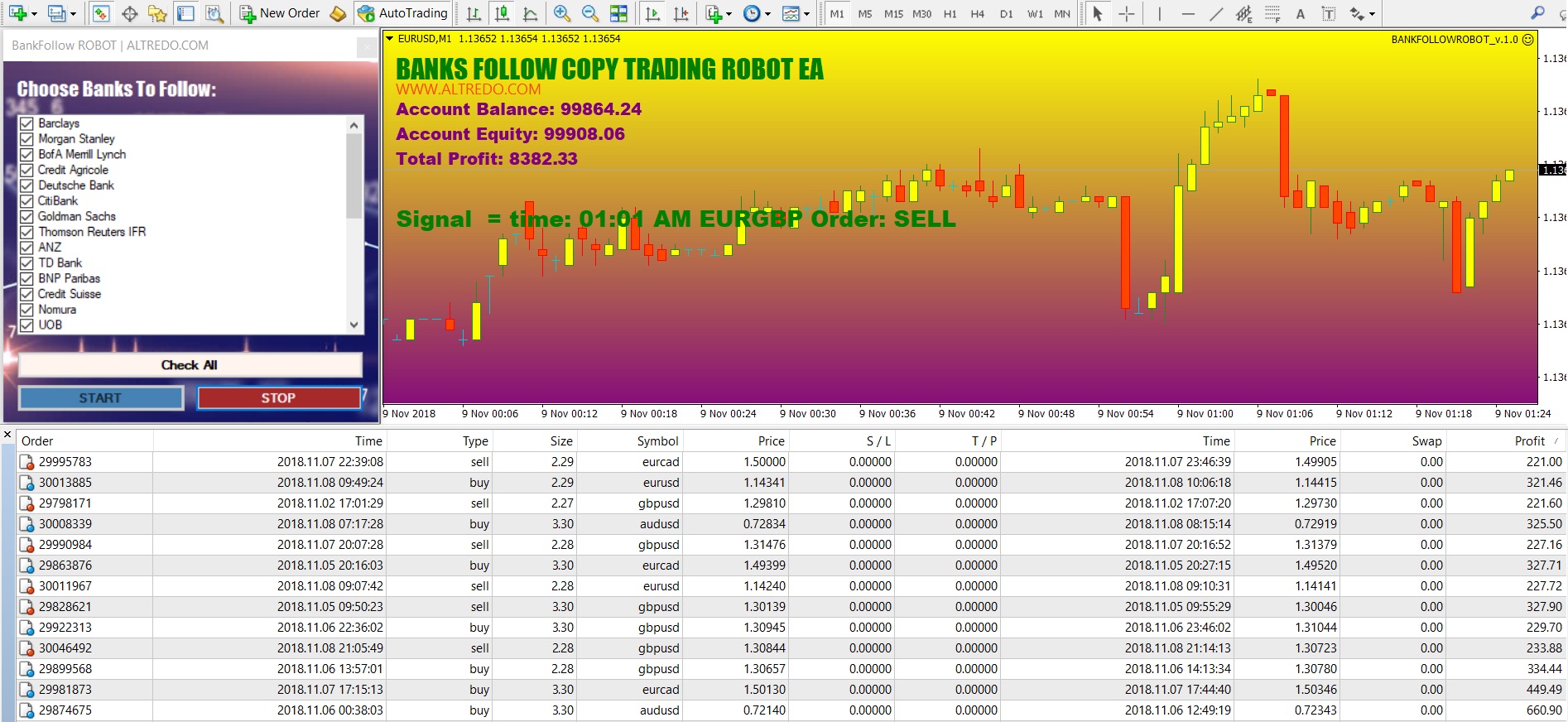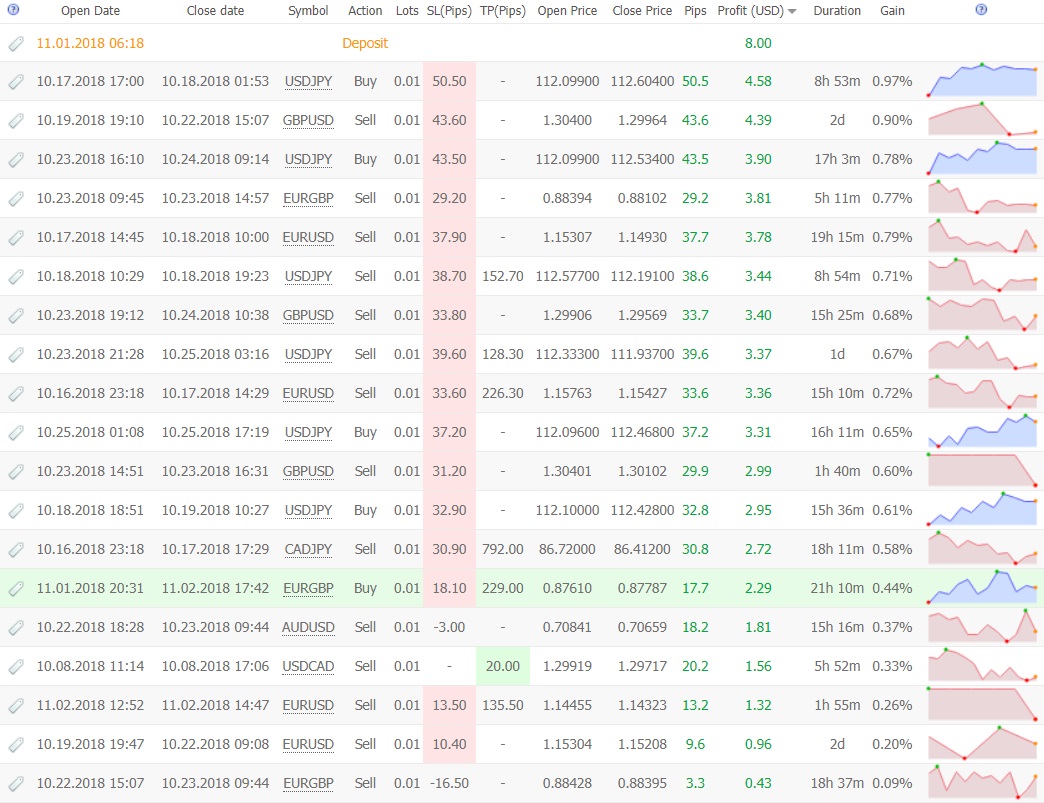 Download version. After payment is made you will get download link. Free technical support via Email, Skype and Teamviewer.
$770 FOR 6 MONTHS SUBSCRIPTION