HOW XO ROBOT WORKS
✅ Forex trading robot based on neural networks and a profitable trading strategy. Analyzes the price movement of trading assets in real time, is able to recognize the trend and trend reversal points. This makes it possible for the robot to open profitable trading positions.
✅ The robot is based on a trending trading strategy that is optimized for trading with minimal capital risks. The robot is able to smoothly increase the deposit in the short term and long term term.
✅ The XO forex robot can trade most currency pairs profitably. The XO Robot has many flexible settings that allow you to effectively use the robot for different markets: both for trending markets and for flat markets.
🏅 The XO Robot has settings for risk, money management, time settings, settings for trading sessions by day and time, as well as take profit and stop loss. Also, the XO forex robot has the function of protecting capital from drawdowns, which makes trading with this robot efficient with minimal risks.
XO Forex Trading Robot
▶️ XO FOREX TRADING STRATEGY ROBOT
🏅 Award winning Forex Trading Strategy 2019!
▶️ XO FX Robot EA analyses the Forex market XO chart patterns for you to find the best entry and exit points for winning scalping trades.
▶️ Highest winning rate!
▶️ Low drawdown
▶️ High profit, Low risk strategy
▶️ Many trades per day
▶️ Trades all currency pairs and all time frames
▶️ Can grow even the smallest of trading accounts into huge accounts in short time
▶️ Has Stop-Loss and Take-Profit
▶️ Generates consistent profits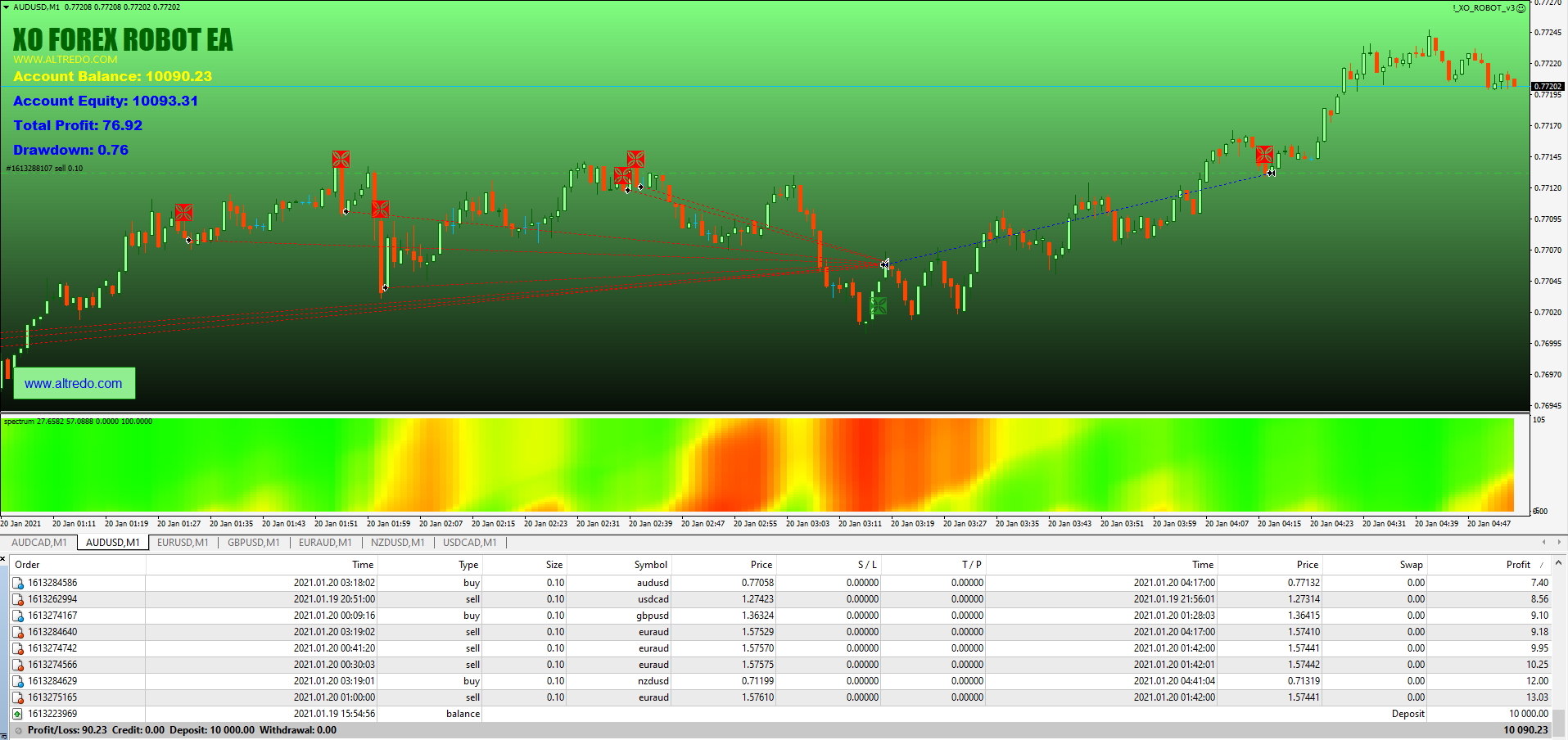 ☑️ FX TRADING ROBOT will trade for you 100% automatically and will generate consistent profit with low risk strategy
☑️ XO FOREX EA trades all currency pairs, can trade few currency pairs in the same time
☑️ Reliable Forex Robot for investors and traders who want to grow deposit stably in shot-term and long-term trading
🆗 One of the Best Forex Robot EA on the Market
🌎 SAY GOOD BYE TO LOSS 🌎
XO Forex Trading Robot Score
⭐️⭐️⭐️⭐️⭐️
Download version. After payment is made you will get download link. Free technical support via Email, Skype and Teamviewer.
$430