Stock Forecasting Indicator Trend Probability Map
▶️ The Stock Predictions & Stock Forecasting Probability Map indicator is designed to predict future price movements and trends in stocks, futures and currencies. Powered by TradeStation platform. The indicator forecasting algorithm is based on linear regression. The indicator is remarkable in that, in addition to predicting the trend of stocks, it also visually shows the boundaries of the forecast error in the form of a Probability Map. The indicator is designed for use on 1 Day timeframes, it can also be used on weekly and monthly timeframes: 1 Week, 1 Month.
Stock Forecasting Indicator Trend Probability Map indicator is free to download!
Please share your success from using our forex indicator, tell us what would you like to add? Leave your comments and suggestions under this video on our youtube channel.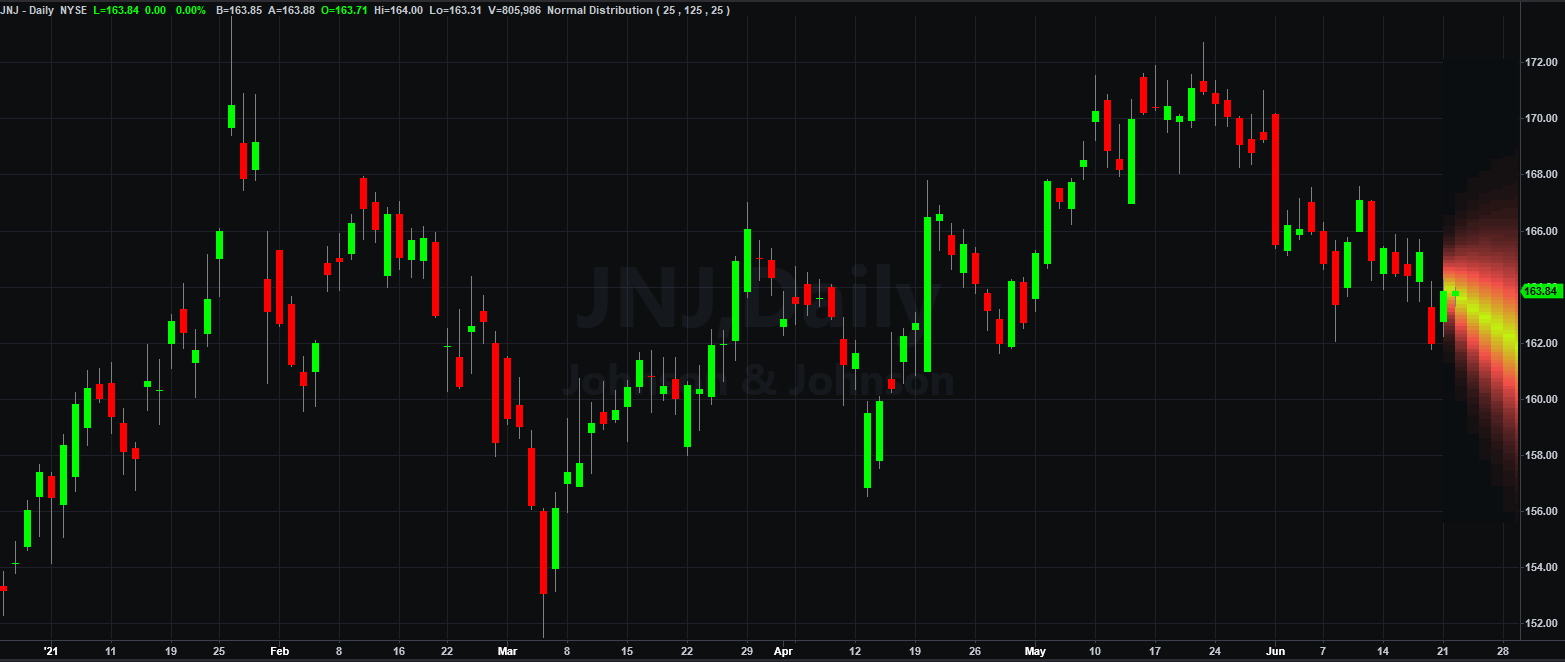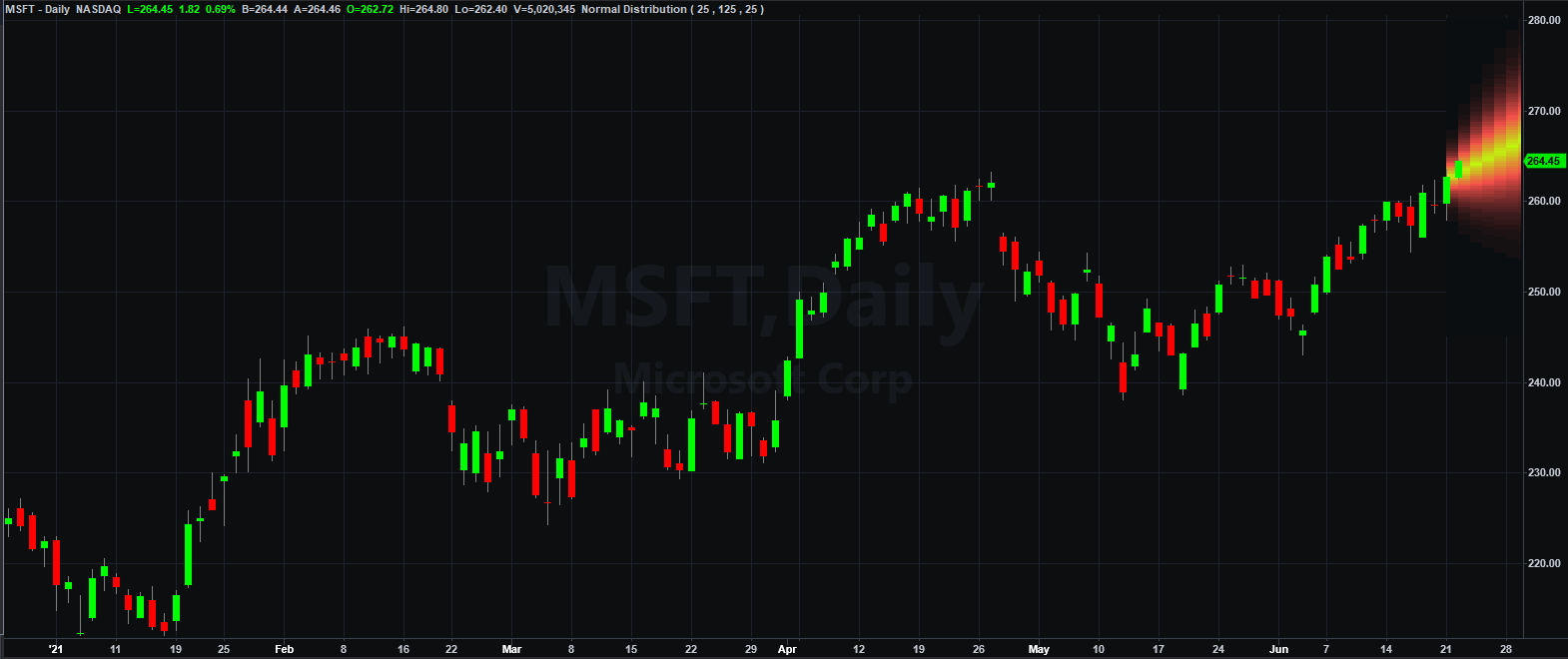 How to install the indicator
Platform: TradeStation.
Download and import to folder: ProbabilityMap.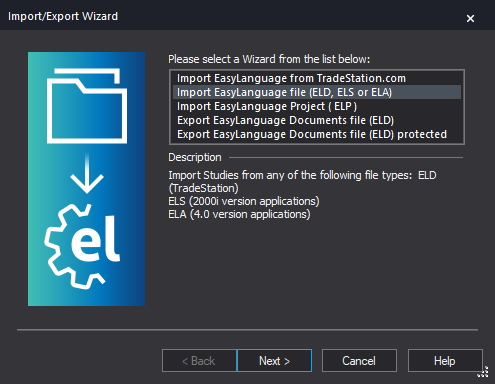 Download FREE Now!