Forex Signals and Trend Forecasting Indicator
▶️ Forex Signals and Trend Forecasting Indicator is based on the well-known Super Trend indicator.
▶️ We added a filter based on the Moving Average to get rid of noise and refine the indicator signals.
▶️ By filtering signals, we were able to improve the accuracy of the indicator's currency trend prediction, as well as increase the overall efficiency of the indicator.
The indicator is recommended to be used on the following timeframes: H1, H4, D1, W1, MN (Month).
Currency pairs: All pairs.
The indicator can generate alerts in the form of messages and a sound signal when a new signal appears, as well as send a message about the emerging signal by email.
Forex Signals and Trend Forecasting Indicator indicator can be downloaded along with the source code!
Please share your success from using our forex indicator, tell us what would you like to add? Leave your comments and suggestions under this video on our youtube channel.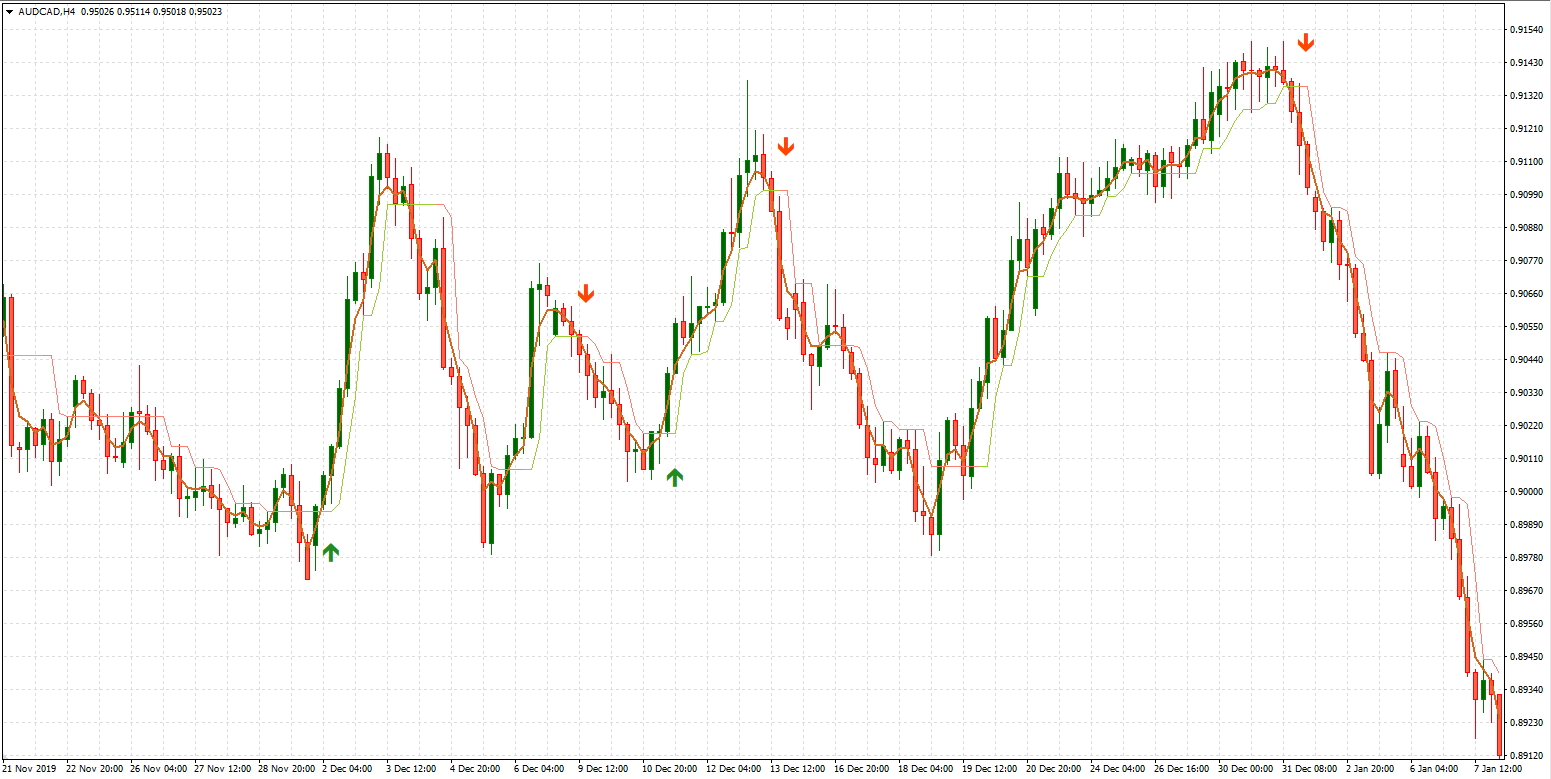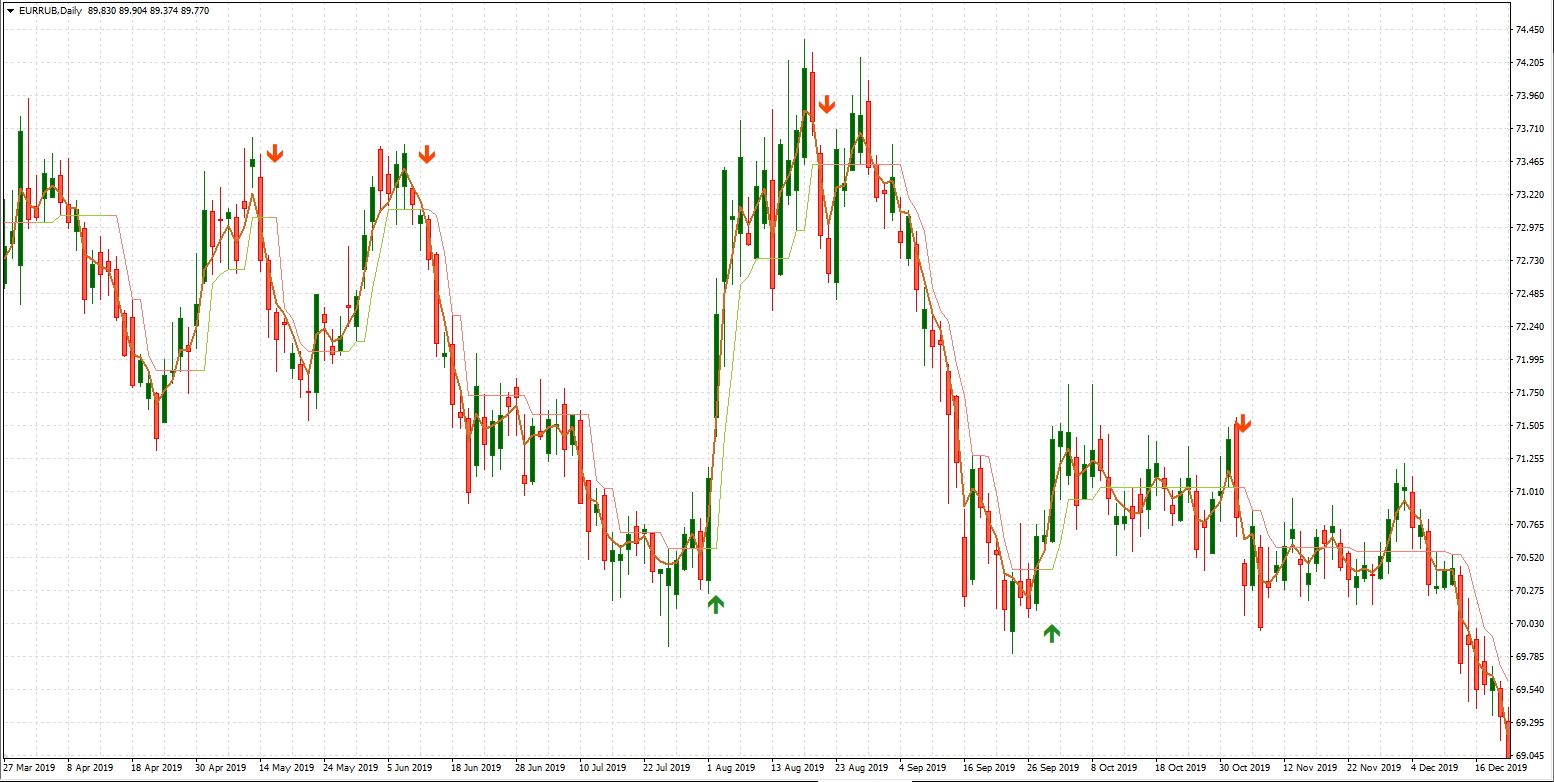 The indicators that we used to build our forex trading strategy can be downloaded below.
Download FREE Now!