Forex Signals Indicator for MT5
✅ Forex Signals Indicator for Metatrader 5 (MT5) free download.
✅ Predicts support and resistance levels in the future,
✅ Predicts trend direction,
✅ Determines trend strength - daily price action.
✅ Based on spectral analysis algorithm.
✅ Operates on the MT5 Platform.
✅ Works Across all Major Currency Pairs, commodities, indices, all time frames.
▶️ The indicator shows signals during market hours 24/5.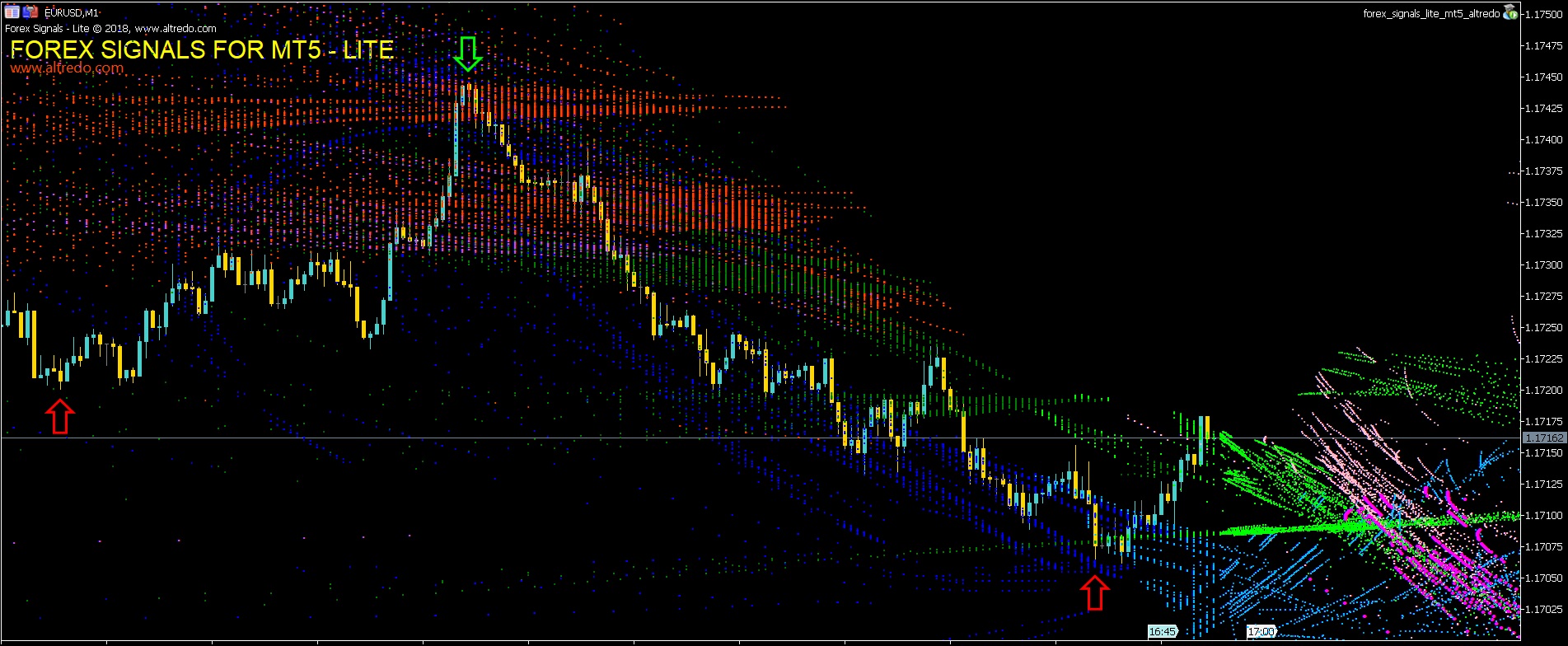 After you download and run the Indicator, click on the button on the MT5 platform as shown in the picture below.

Download FREE Now!